Games and results for: February 20-21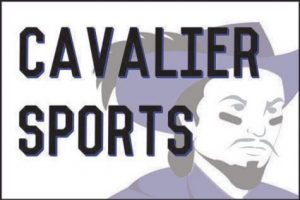 Sports, Writer
February 21, 2019
Results from Wednesday – Feb. 20th :
The Unified Basketball team participated in the end of the season jamboree at Alverine high school.  The team went 2-2 in the event.  All the players had fun and played well.  The team ended the season with a record of 4-4.
The Boys Basketball team lost to top ranked Oyster River 67-60, to fall to 9-7.
The Ice Hockey team lost to Moultonborough 5-2 to fall to 9-8 on the season.
Games for Thursday – Feb. 21st :
The Girls Basketball team hosts Timberlane in their Senior Game with the jv's at 4:30pm and the Varsity at 6pm