Athletic updates for: March 20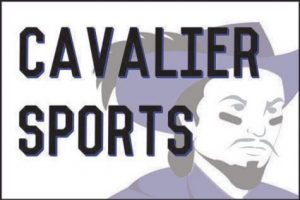 Wednesday – March 20th :
The Girls Lacrosse team is dismissed at 2:20pm to attend try-outs at Hampshire Hills.
Reminders :
Boys Volleyball 
– 
Spring 

Sport

 Registration
 : If you are planning on trying out for Boys Volleyball you must sign up on familyid prior to the first day of try-outs on March 25th. Register by going to the athletic page of the school website and click on the familyid logo. Athletes need to have current physicals and impact tests ( within 2 yrs) or a signed impact waiver form.
THE ANNUAL SPRING COACHES – PARENT MEETING WILL BE ON WEDNESDAY-APRIL 3RD AT 6PM IN THE AUDITORIUM.
PARENTS WILL MEET IN THE AUDITORIUM BEFORE BREAKING DOWN INTO CLASSROOMS WITH THE COACHES
Meetings :
Unified Track partners meeting – Wednesday , March 20th immediately after school in room 370.
High School and Middle School Boys Soccer – Tuesday, April 2nd in the HBHS Auditorium at 6:30pm
Field Hockey – Wednesday, April 3rd in room 362 at 4:30pm for those interested in playing in the Fall.