Athletic announcements for: March 25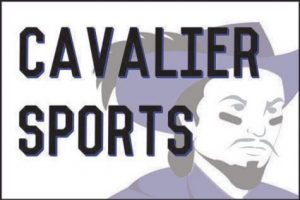 Reminders :
Scholar Athletes ;
If you are one of the senior athletes, who was notified earlier in the winter that you were a scholar-athlete, please stop by the AD office to pick up your congratulatory letter and to pick up a field trip authorization form. We will be going to Concord on Tuesday, April 2nd for the recognition ceremony.
THE ANNUAL SPRING COACHES – PARENT MEETING WILL BE ON WEDNESDAY-APRIL 3RD AT 6PM IN THE AUDITORIUM.
PARENTS WILL MEET IN THE AUDITORIUM BEFORE BREAKING DOWN INTO CLASSROOMS WITH THE COACHES
Meetings :
High School and Middle School Boys Soccer – Tuesday, April 2nd in the HBHS Auditorium at 6:30pm
Field Hockey – Wednesday, April 3rd in room 362 at 4:30pm for those interested in playing in the Fall.