Athletic announcements for: April 1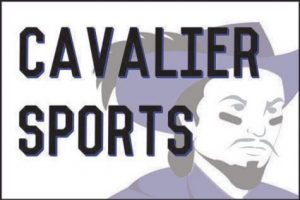 Reminders :
Tuesday – April 2nd :
The Scholar-Athlete ceremony will take place in Concord at the Capitol Center for the Arts. Dismissal at 7:45am , bus at 8am , ceremony at 9:30am.
Boys Soccer will have a meeting in the Auditorium at 6:30pm for all those interested in playing High School and Middle School Soccer.
Wednesday – April 3rd :
The 
Annual Spring Coaches-Parent meeting
 will take place in the Auditorium at 6pm. Parents will meet in the auditorium before breaking down into classrooms to meet with the coaches.
Field Hockey will have a meeting in room 362 at 4:30pm for those interested in playing Field Hockey.