Games for: April 3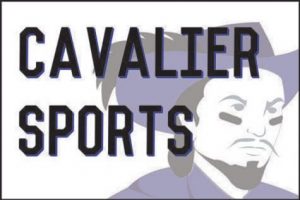 Games for Wednesday – April 3rd 
:
Girls Lacrosse scrimmage at BG, bus at 6pm , game at 6:30pm.
Boys Tennis  at Longfellow Tennis and Swimming , dismissal at 2:20pm , match at  4pm vs Pembroke
Girls Tennis at Pembroke, dismissal at 2pm, bus at 2:15pm , match at 4pm
Reminders :
The Annual Spring Coaches-Parent meeting will take place this evening in the auditorium at 6pm. Parents will meet in the auditorium before breaking down into classrooms to meet with the coaches.
Field Hockey will have a meeting in room 362 at 4:30pm for those interested in playing Field Hockey.