Games and results for: April 3-4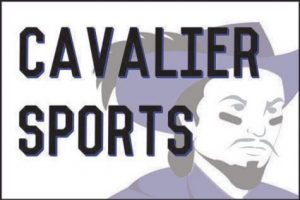 Hang on for a minute...we're trying to find some more stories you might like.
Results from Wednesday – April 3rd :
The Boys Tennis team opened their season with a 9-0 win over Pembroke . Singles winners were Nic Vahe,Darius Paradie,David Cherkassky,Max Burns,Ben Zielinski and Alex Anghel. Doubles winners were Vahe/Paradie,Cherkassky/Anghel and Zielinski/Burns.
In very windy conditions, the Girls Tennis team opened the season with a 6-3 win over Pembroke.  Delaney Weimer, Samantha Randlett, Lia Eisenberg, and Samantha Morse all won their singles. matches.  The doubles teams: Weimer & Randlett, and Morse & Wood were all winners as well.   Congratulations to a great match –
Games for Thursday – April 4th :
Baseball scrimmage vs Wilton – Lyndeborough at 4pm