Games and results for: April 5-8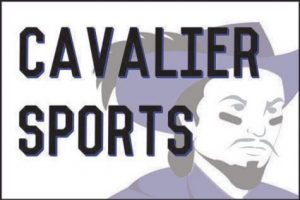 Results from Friday – April 5th :
The first home match for the Girls Tennis team ended as a loss for HB at the hands of Portsmouth, 9-0, but the players never gave up. Congratulations to Hannah Escadon for playing her first match and taking 3 games from Portsmouth.
The Boys Tennis team defeated Portsmouth, 5-4. to improve to 2-0 on the season. Singles winners were Nic Vahe(9-8), David Cherkassky(9-7),Max Burns(8-3) and Alex Anghel(9-8). Doubles winners were Burns/Ben Zielinski.
Games for Monday -April 8th :
BASEBALL AND SOFTBALL GAMES ARE CANCELLED FOR TODAY
Girls Lacrosse at Goffstown, dismissal at 2pm, b-2:15pm , V-4pm , jv-5:30pm
Girls Tennis at Souhegan, b-2:45pm, match at 4pm at Jasper Valley