Games and results for: April 8-9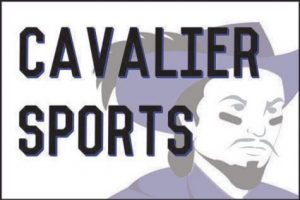 Sports, Writer
April 9, 2019
Hang on for a minute...we're trying to find some more stories you might like.
Results from Monday – April 8th :
The Boys Tennis improved to 3-0 with a 6-3 win over the defending Champions from Souhegan. Singles winners were Darius Paradise (8-1),David Cherkassky(8-3),Max Burns(8-4),Ben Zielinski(8-1) and Alex Anghel(8-3). Doubles winners were Anghel /James Zielinski (8-2).
Games for Tuesday – April 9th :
VB at BG,b-3pm , jv-4:30pm , V -5:45pm