Games for: April 29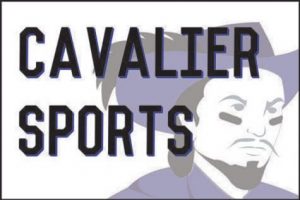 Games for Monday – April 29  
:
Girls Lacrosse at Winnacunnet, dismissal at 1;15pm , bus at 1:30pm , V at 4pm and Jv at 5:30pm
Girls Tennis at Bishop Brady, dismissal at 2pm, bus at 2;15pm , match at 4pm (match to be played at St.Anselm College )
Reminders :
Thursday, May 2nd , is team picture day for teams who do not have away games. Teams should meet in the back lobby at 2:40pm. If you would like an order form please stop by the AD Office to pick one up.