Patriots: Will they go all the way?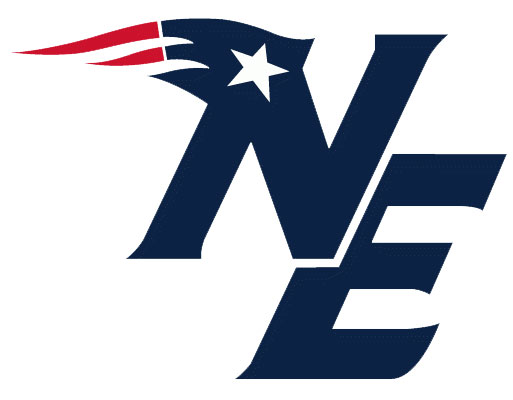 As football playoffs are quickly approaching and the Patriots are preparing, people wonder if they really are a Super Bowl contender.

With a current record of 7-2, the Patriots are off to a strong start of the season; and are coming off a 55-35 win against the Steelers.

    Led by quarterback Tom Brady, Brady has passed for over two thousand yards this season. Having one of his most prolific games against the Steelers last week, he threw four hundred and thirty two yards, resulting in four touchdowns, Brady is the leader of this team. Jack Shields '15, has full faith in Brady's offense, "As the season progresses, the Pats are looking stronger and stronger." Star running back Steven Ridley has rushed for over five hundred yards this season, producing six touchdowns. The offense has produced over two hundred points this season; they're the key to the success.

    The defense, led by linebacker Jerod Mayo, has had its own set of troubles in the past nine games. Brannon McTigue, '14, is an avid Patriots fans, and said,

"

They'll make the playoffs but the inexperience of the defense will kill them"

— Brannon McTigue

The defense had suffered multiple injuries during the past nine weeks. No injury hurts more than the tackle on Vince Wilfork. Weighing in at 325 pounds and standing at six feet two inches, he is the heart and soul of the defense.

The Patriots need to have a strong last three games if they want to have any hope to be a Super Bowl contender. They play the Carolina Panthers this Sunday at 8:40 p.m. in North Carolina.