Three local teens and their quirky quarantine cuisines
Through the past two months since social distancing policies were enacted, people have struggled to maintain order in their chaotic daily lives. With nearly all restaurants closed, and trips to the supermarket proving tedious and risky, food has certainly become one of the most troublesome facets of life to regulate. Many people who are used to having a wide selection of ready made food to choose from are now having to make do at home with minimal supplies. Three Hollis Brookline Students in particular have come together to share their stories, and give you an inside look into the perilous dietary adventures of a typical teen in quarantine.
Before the coronavirus ravaged across the United States, Jack Duval '21 enjoyed a staple breakfast of waffles every morning, supplemented by eggs and occasional salads from the school cafeteria. However, with his daily routine disrupted by social distancing, his eating habits have begun to suffer.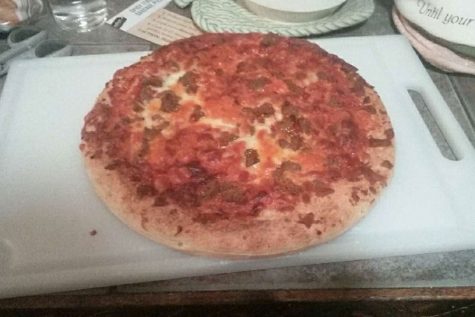 While Duval acknowledges that many people are struggling to maintain healthy diets during this time, he says there are a multitude of easy dishes that anyone can whip up, as long as they're willing to put in the time. Specifically, he recommends eggs, especially scrambled, for beginner chefs, and hamburgers for newbies looking to put their culinary skills to the test.
Arjun Senthil '21 finds himself to be in a sustenance situation similar to that of Duval. Even before quarantine, Senthil found there were aspects of his diet that he strongly disliked. "For lunch at school, I usually have pizza, which I don't like very much. so lunch is pretty awful," said Senthil. He also had curry almost every night, although he's never really had a problem with that. "Dinner is like 'hmm, what curry am I having today? Is it cheese curry, or zucchini curry, or fish curry, or peanut curry?'… There's a wide assortment of curries. What can I say, I'm Indian," said Senthil.
Since social distancing began, Senthil has stopped eating breakfast entirely, and has started making barotas from scratch, which are a sort of flaky pancake that can be dipped in curry.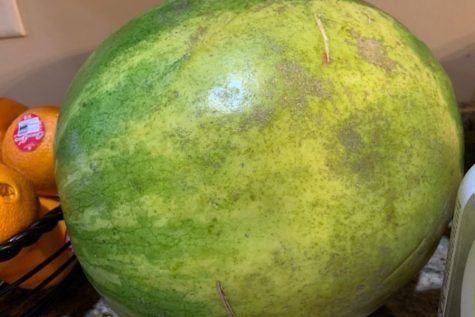 Clara Bronfine '21, a rising senior at HB, has had an entirely different experience with her diet amidst social distancing. Unlike Duval and Senthil, she believes the corona virus has actually led to a positive shift in her eating habits."Now I have time to cook, so now I can cook healthy and delicious foods that I don't usually have time to eat, like tacos and empanadas. Lot's of actual meals, y'know, rather than random things that I've thrown together," said Bronfine.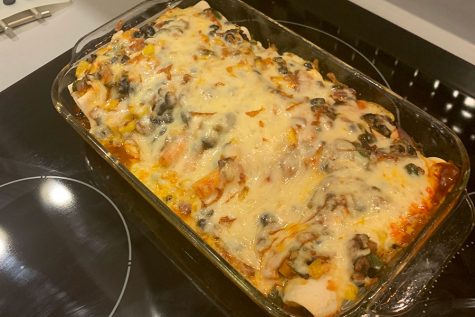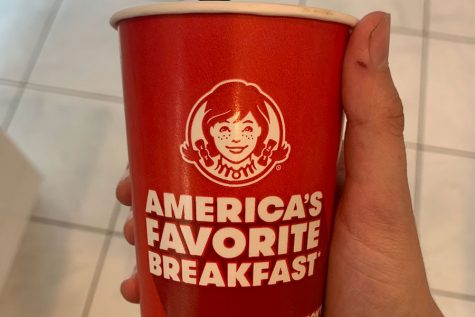 While it's necessary to maintain our social distancing during this pandemic, it's also important that we don't let our healthy habits at home devolve into overindulgence. Therefore, if there's one tidbit of advice to glean from these teens' narratives, it's probably this: everything in moderation.