Wrestling team succedes in first tournament
    The wrestling team competed in their first tournament of the season with a second place finish at the Alvirne Broncos Invitational. The team traveled to Hudson for a full day of wrestling.
    Coming in second place behind Londonderry, the team had many first, second and third place finishes in their respective weight classes.
    In first place was Lucas Cumminings, the 138lbs weight class. Second place finishes included Jonathan Lopez, Austin Bumpus, Kayne Robert, Chris Lasich and Nathaniel Lindsay. Third place finishes were Wyatt Farwell, Nick McPherson, Caleb Lomme, and Andrew Butler. The team still has a long season ahead of them, but after a strong start, a good season looks to be ahead. Austin Bumpus,'14, is the captain of this very young and inexperienced team. Bumpus said, "I hope that the young wrestlers on the team are able to step up and provide us with good results towards the end of the season."
About the Contributor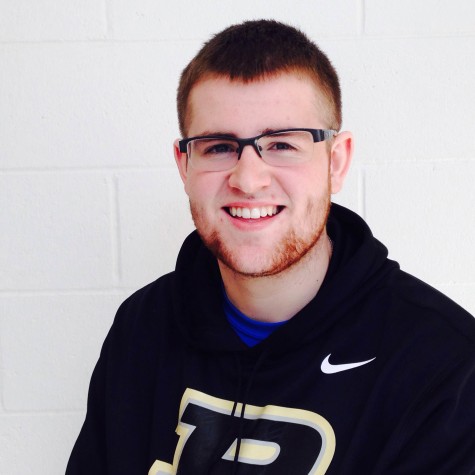 Tom E. Johnson, Assistant Sports Editor
Tom E. Johnson '15 took journalism in pursuit of sports writing. As a member of the football, hockey, and track and field team, Johnson loves sports....