It's not "Boggis": It's the real deal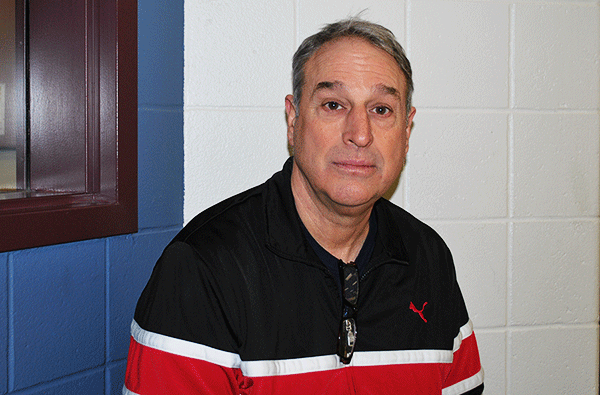 Many students around the school know Don Boggis as the gym teacher with the cool matching track suits, but did anyone know that Boggis is also this year's Nashua Telegraph girls' cross country coach of the year? Boggis has won this award for the second year running and he says, " a strong working knowledge of the sport(s) coached, and the ability to communicate that knowledge effectively, verbally, and through a well organized and effective practice structure", are key criteria to becoming a successful coach.
     An experienced coach, Boggis has been coaching sports in New Hampshire for over thirty-five years, but the majority of his time has been used to coach track and field as well as cross country. Adding to his repertoire, Boggis also has coached basketball, football, and baseball. With the benefit of experience on his side, Boggis is clearly knowledgeable on the art of running. Sara J Dapolito, '15, a member of the girls' cross country team said, "Mr. Boggis is a great coach. He always pushed us to make sure we were doing the best, and wanted us to do well". Another member of the team, Sarah Bonta, '15, said, "He supports everyone no matter what the results are". Boggis is recognized throughout the school as a respectful man who tries to elicit the best qualities from everyone.
Leave a Comment
About the Contributors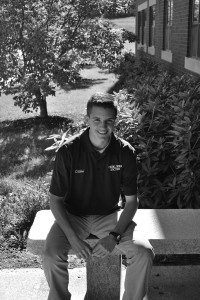 Matt Claire, Sports Editor
Matt Claire is a Senior and Sports Editor at Hollis Brookline High School. This is his second year on the staff and his first as an editor. Claire's played...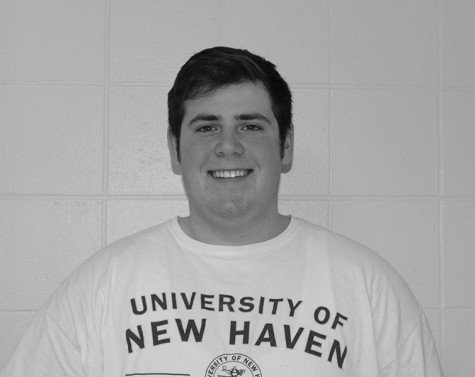 Harrison Newman, Sports Center
Harrison Newman came to Hollis Brookline in the winter of 2013. Quickly becoming an active member on the football team, he took to step into the realm...