Endicott Survey helps HB move in the right direction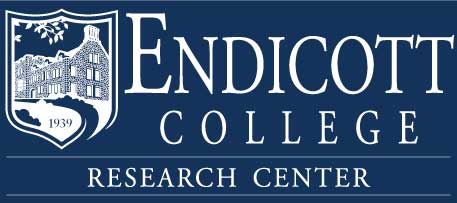 With all the talk of accreditation and other controversy at the board meeting on Monday March 3, the Endicott survey cashing in on the school, couldn't have come at a better time. Specifically, accreditation is a process by which schools are assessed based on their quality and to place them based on whether or not they are following a set of educational rules. The process takes place every ten years. Once the school gains accreditation, they keep it for these ten years unless something is done to lose it. The last time Hollis-Brookline was measured on accreditation was the 2004-2005 school year.
As a way to give the school feedback and help in the accreditation process, Hollis Brookline administered a survey by Endicott College's research center. Their mission statement on the website gives explanation for the purpose of the survey saying, "The ERC has worked with the New England Association of Schools and Colleges (NEASC) and the Council of International Schools (CIS) to develop surveys designed to reflect their stated Accreditation Standards."
The students' survey offers multiple questions relating to the quality of the technology in the school, the teachers' abilities to teach, and the measure of different techniques of learning. Other students elaborated on certain problems that the school has. "The computers suck. They're really old, and slow," said Kayne Robert, '15. The teachers took a separate survey which asked similar questions but they had a slightly different focus. Many of the students however, saw the survey as a surprise or an object of unimportance. "I honestly think it was pointless. I mean, I hope they do something positive with the information received so it has some amount of use," said Kelley Barrett, '14. That's exactly what the school intends to do. The information that Endicott gathers from the survey will help the teachers committees in their plans to ensure the school gets accredited. Endicott hopes the survey will reflect positive input from the students and teachers.