Twiddle on the rise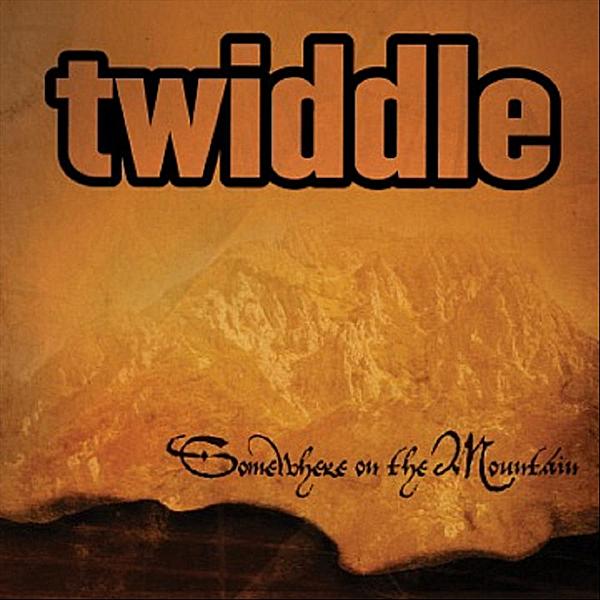 Vermont is known for its beautiful mountains and foliage all around and, of course, Ben and Jerrys. But if you truly love Vermont and music, you would know it's also known for being heavily influenced by the jam band scene. Phish, one of America's biggest bands in the '90s, comes right from Burlington,Vermont. This great Vermont band got lots of publicity and established a fan base quickly which they capitalized on; they are now known to be right up there with the Grateful Dead.
There is once again another jam band on the rise coming from Burlington named Twiddle; their fan base is growing quickly. They have started to headline more small festivals and are booked on lots of larger festivals this summer. Skylar Martin '15 said, "Twiddle has their own sound; they are making a new statement in music for this generation." They have started selling out more and more shows as these past few months have gone by. The band is made up of four people: Mihali Savoulidis (vocals/guitarist), Zdenek Gubb, (bassist), Ryan Dempsey (keys/organ) and Brook Jordan (drums). They masterfully blend jazz,funk,classical,reggae and bluegrass with very inspirational and peaceful lyrics. Lauria Patz '14 said, " Twiddle is a band that has great music and a great atmosphere at concerts and it never gets old no matter how many times you go".   Greg Whalen '14 said, "Twiddle spreads a good message while telling you the things going on in today's world while keeping a positive outlook on it".
If you're looking for a band with a bit of a different sound and some great tunes, Twiddle is where it's at.