Taking the right tux
It's that time of year again, prom season. While the majority of girls have already hand picked their dresses months in advance, it's the men who tend to wait until the very last minute. But is that the best way to go? For some, possibly. But some men just want to dress-to-the-nines. So what do the men of HB look for in a tux? That's the question.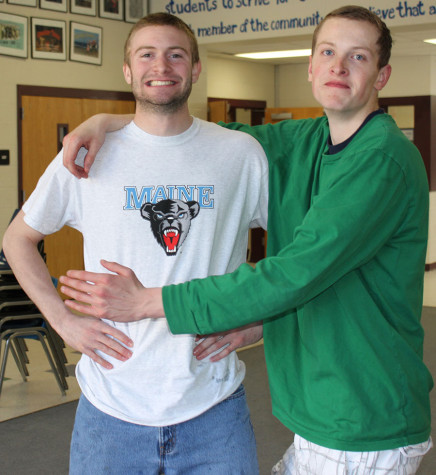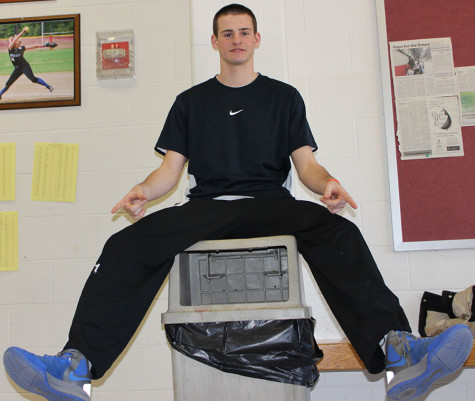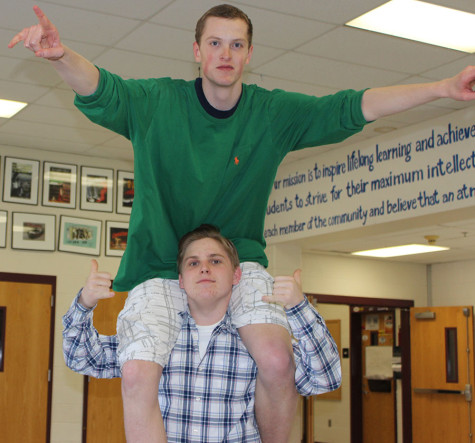 About the Contributor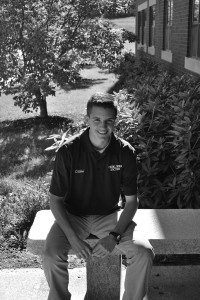 Matt Claire, Sports Editor
Matt Claire is a Senior and Sports Editor at Hollis Brookline High School. This is his second year on the staff and his first as an editor. Claire's played...