Merryman makes Junior Olympic Champion
Hollis Brookline is home to a large number of athletes as it offers numerous  sports ranging from football to track to softball; however, some students are active in athletics away from the school. Hollis Brookline's very own Nick Merryman '16 participates in gymnastics outside of school, at Gymnastics Village in Amherst, NH. He has been in gymnastics since he was three, which adds up to almost twelve years of experience in gymnastics. On May 11, Merryman added another triumph to his efforts when he won the title of Male Junior Olympics Champion in Long Beach, CA, with a score of 133.950.
Merryman and his coach, Igor Knaizev, who have worked work closely together since 2006, practice everything from the rings to vault. Merryman's favorite event is the pommel horse, a raised structure with handles used for artistic gymnastics. Merryman plans to continue gymnastics through high school, and hopes to make the National Team, then continue his career in Division One gymnastics throughout college.
With an inside look at Merryman, however, we see he's not only a small town hero but also a normal, everyday guy. His interests include music, hanging with friends, and photography. Like everyone else, he has homework and courses to keep up with, regardless of his travels. His favorite subjects include math and science, and he enjoys reading science-fiction.
"When I travel, I usually stay up to date through the websites the teachers provide. Also, I contact my teachers frequently through email. Although I do have this form of contact, it is still hard to do all of this work while focusing on my performance," said Merryman.
The balance of school work and practices is difficult, but Merryman seems to pull it off. "My advice to other,"said Merryman, " is to never quit anything that you cannot go a day without thinking about. Also, be sure to be balanced in every aspect of your life."
About the Contributor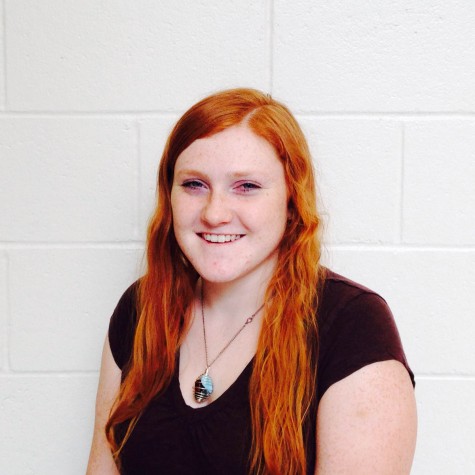 Heather Trono, Editor
A member of the class of 2015, Heather's interest in meeting new people and her passion for writing has landed her as a key contributor for the CavChronline....