Yankees buy out Red Sox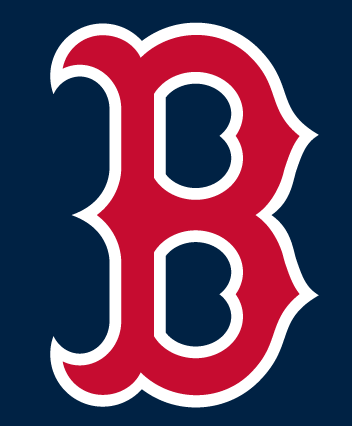 The latest controversy in Major League Baseball has arisen; the well known high spender New York Yankees have boughten out the Boston Red Sox. According to Yankees shortstop Alex "A-Rod" Rodriguez, they bought the Red Sox for five hundred and eighteen thousand dollars.
"You can bet I won't be playing for no yanks," said power hitter David Ortiz. "I can't believe I'm moving to New York. Boston is just so much better."
Most players aren't happy about the move; on both sides of the team. Some Yankee players are upset because some boys from Boston will be taking their position; while Boston players are upset for just having to move to New York. "I don't want to live in New York, because… well its New York," Said Ortiz. "For starters, they don't know to to drive."
Why has the Yankees bought out our very own Red Sox?Due to the Yankees being so bad, they need  players from Boston to fill the gaps. "Having players like Dustin and Pablo will be a huge help," said Yankees new skipper Bobby Valentine. "Mark my words, we will win the World Series this year." Bold prediction from a manager who lead the Red Sox to a "first to worse" series.
Open tryouts are also available this year for the players who would like to participate. The flyer reads, "If you can catch, you are on the team." Now, Boston fans will have to travel to their least favorite place in the world, Yankee Stadium.