HB Football Stuggling, Will They Pick it Up?
"
"It's the little things that we're not picking up on, small mistakes lead to bigger mistakes; like turning over the ball""
— Wyatt Farwell
The Hollis Brookline Football team got off to a rough start as they have now lost the first four games of the regular season. After suffering their first loss of the season to Kennett 16-14, letting Sanborn run over them in a devastating 21-6 defeat, losing a close one to Monadnock 40-32, and being crushed by Milford 36-8, HB Football is striving to make a change.
 With new coach Rich Bergskaug at the helm, the team and fans have taken to him very well. As an assistant coach for the program since the beginning, Bergskaug has plenty of experience. Coach Bergskaug had no problem taking over the team. With new uniforms, helmets, and coaching staff, this team is clearly ready to go.
    Concy Moore, '15, went to the Sanborn game on Saturday night down at The Swamp, and said that the team needs to "Get'cha head in the game!" Maybe that is what needs to happen– the offense struggled getting points on the board, in large part because of several turnovers in each game.
"We are a good football team, and we have the talent and ability to be a great football team, but practice correlates directly into the game. If we fool around in practice, then that will show on the football field," lineman Harrison Newman, '14, said.
    Hollis Brookline recently played Monadnock over their homecoming weekend. After a fantastic first half, HB was up 26-12. But the Spartans fired back, and ended up winning the game 40-32. After such a strong first half, something clearly went wrong. Wyatt Farwell, '15, said.The little mistakes lost the Cavs that game,three turnovers in the second half alone were a large burden. Hollis Brookline football needs to start paying attention to the little details, so bigger mistakes don't happen. The team is struggling, but will they pick it up? We will have to wait and see next Saturday night.
    Hollis Brookline plays at home against St. Thomas, this Saturday night at 7 p.m.
Leave a Comment
About the Contributors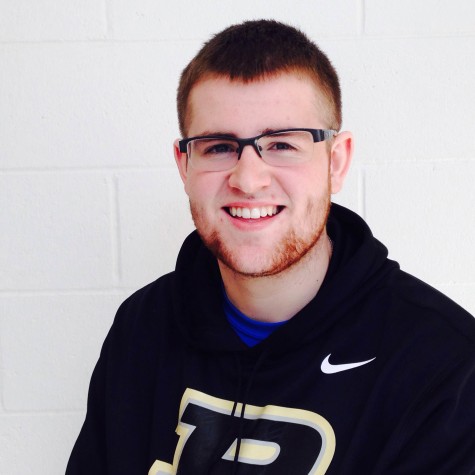 Tom E. Johnson, Assistant Sports Editor
Tom E. Johnson '15 took journalism in pursuit of sports writing. As a member of the football, hockey, and track and field team, Johnson loves sports....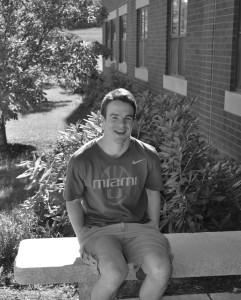 Austin Bumpus, Co Editor-in-Chief
Austin Bumpus is a senior at Hollis/Brookline High School and co-editor of The CavChron LINE, alongside Sara Swabowicz. He is captain of the wrestling...