Results from Wednesday: January 13th
The Wrestling team improved to 5-0 ( 4-0 in Div.II) with a 48-9 win over ConVal. Winning by pin were Caleb Lomme(182 lbs) , Kayne Robert(195 lbs) , Clem Sherwood ( 275 lbs) , Zack Brickner(113lbs), Savannah Eliza (120lbs), and Max MacLeod(145lbs). In addition, Caleb's win was the 100th of his career !
The Ice Hockey team lost 7-1 to Winnacunett.
About the Contributor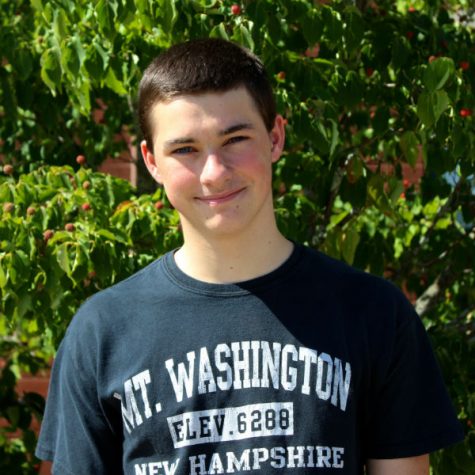 Liam Flaherty, Sports Writer
Liam Flaherty '16, has a knack for sports, writing, and music. Flaherty's favorite subject in school is math. He has a passion for music and he expresses...