Training for a purpose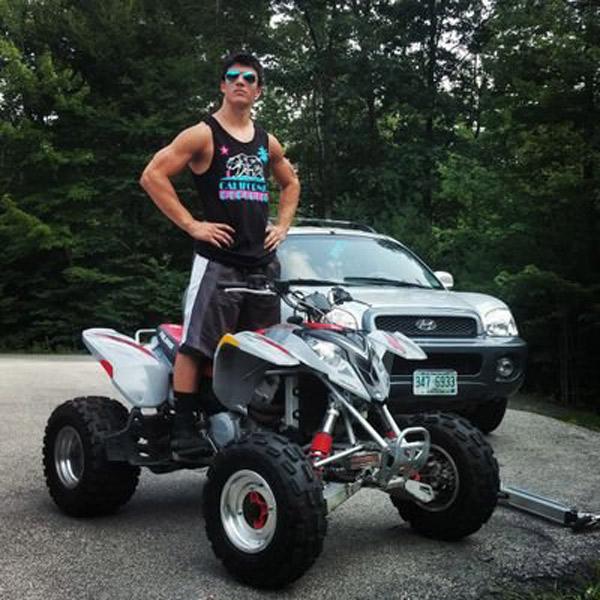 This wrestling season HB did great, like you could say about them every year.
This year was a special one for senior wrestlers Wyatt Farwell '16, Caleb Lomme '16,  Nathaniel Lindsay '16, Nick McPherson '16, Kayne Robert '16 and Christian Lopez '16.
Wrestling season means tons of work for these boys but can also be a very rewarding time, with Kayne winning 1 out of 2, and Nathaniel and Caleb winning 2 out of 2 matches at New Englands in Rhode Island.
"Wyatt, Kayne, and Nathaniel were the top three probably," said Coach Brian Bumpus. This year's best wrestlers consisted of a group of experienced veterans, and underclassmen hotshot Clement Sherwood '18, who made it to the New England Championships. (He went 0-2 unfortunately.)
"Clem is really good, and Zach Brickner '19, in the 113 lb category, is going to be a rising star over the next 3 years, he showed a lot of potential as a Freshman," Garrett Klausner said when asked about his opinions on the underclassmen.
I, Erowynn Maul-Latham decided to talk to one of the big stars of the team this year, Kayne Robert, to see how he became such a star. Robert says he trains always and that's how he is so good at his sport!
When asked how practice is, since he is always practicing, Robert said: "Training is brutal but it's all for a purpose".
Robert is a truly motivated athlete to be able to devote himself to such brutal training, when asked to describe his attitude and training regimen in one word, Robert replied: "Savage".  Also, when asked to describe his lifestyle in terms of Athletics, he said "Savage".
This is especially inspiring being an athlete myself, Kayne is a role model to many kids at the school because of his commitment to greatness in all aspects of life. He is a well rounded and inspiring athlete, who also can maintain great grades in challenging AP classes.
For this reason, Kayne is a great inspiration to me. Any student can draw inspiration from Kayne's accomplishments and work ethic especially as student athletes!