Local employment
At Hollis Brookline High School, lots of juniors and seniors hold part-time jobs. Kristi Fox '17, Sarah Cramton '16, and Rhys Gaudet '16 are featured to tell the CavChron about their experiences in working locally, discussing both the positive and negative of working close to home.
About the Contributors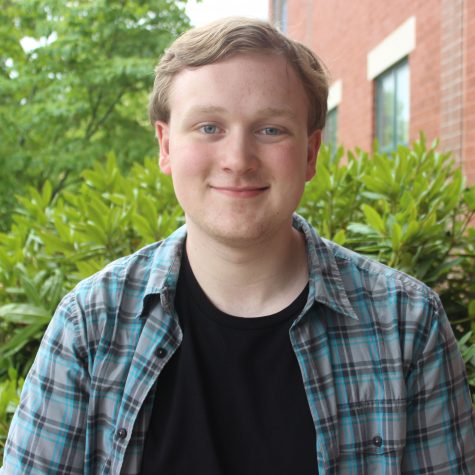 Curtis Newton, Managing Editor
Curtis Newton '17 is a senior at Hollis Brookline High School, a fact he finds both exciting and daunting. He often stays after school for clubs, be...