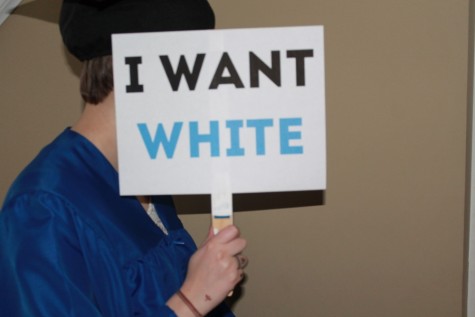 Julie Christie, Editor in Chief

March 4, 2015
Forget the dress, we're talking about graduation gowns now. In past years, the tradition at Hollis Brookline graduation ceremonies has been for girls to wear white gowns and boys to wear blue gowns. This year, the school might place an order for only blue gowns, and it won't be a mistake. Both b...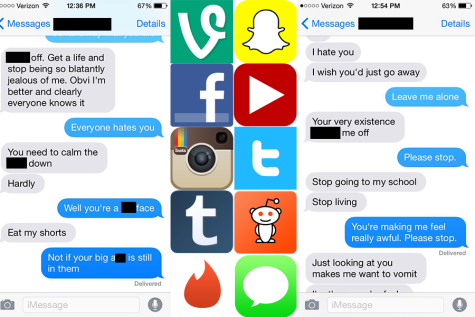 Mike Morgan, Contributor

January 13, 2015
Yet another text, yet another instance of bullying. Behind the disguise of a typeface, words are able to pack a harder punch than ever before through the use of social media. However, is the severity of such actions blown out of proportion? There is no doubt that unkind, cruel people exist, and...