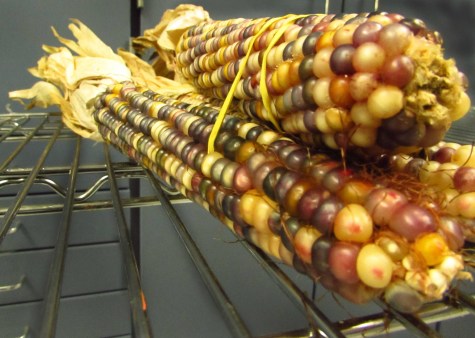 Sarah MacEachen, Copyeditor

October 16, 2014
October is always associated with Halloween candy, but in addition, this month can offer locally grown food ready for the picking. Apples, pumpkins, squash, and more are all in season, and this year, fresh produce is coming closer to students than ever before. This October, Hollis-Brookline High School...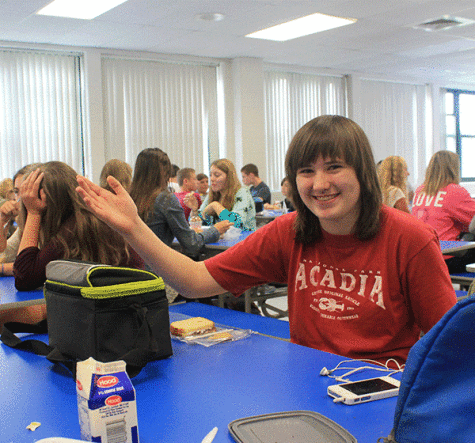 Heather Trono, Design Editor

September 19, 2014
To upperclassmen, the cafeteria is obviously different. Seniors have the Mini-Caf instead of their traditional spot in the third-floor lobby, and rectangular tables have replaced the round ones in order to fit more students. Along with other fire concerns the back lobby is not able to have tables...