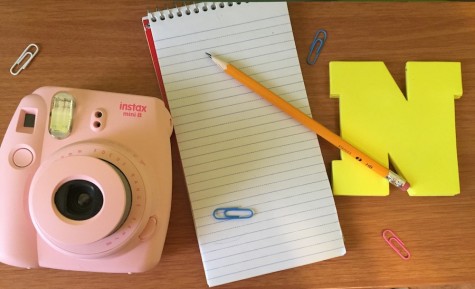 Nicole Poitras, A & E Editor, Blogger

October 23, 2015
In her witty memoir, 16-year-old Maya Van Wagenen tells of her eighth grade quest to go from socially awkward nerd to popularity princess; but she doesn't do so in the typical fashion. At least, not in modern fashion. Maya unearths a popularity guide from the 1950's written by then-model Bett...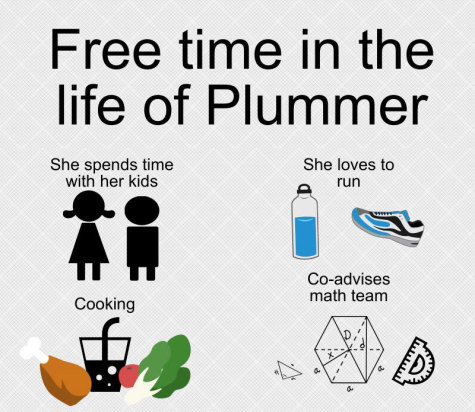 Mark Thibeault, Heather Trono, and Lily Navaroli

December 19, 2014
Much to contrary belief, teachers do have a life outside of the classroom. Some participate in clubs/sports as coaches and advisors, while others enjoy time with their families. But often, it never crosses students' minds that their mentors might actually...do stuff. John Gray, a janitor here at HBHS,...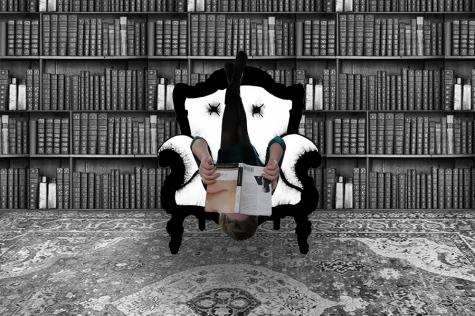 Julie Christie, Editor-in-Chief

October 9, 2014
This wildly controversial novel by Vladimir Nabokov will immerse you in the obsession and manipulation some people think is called love.