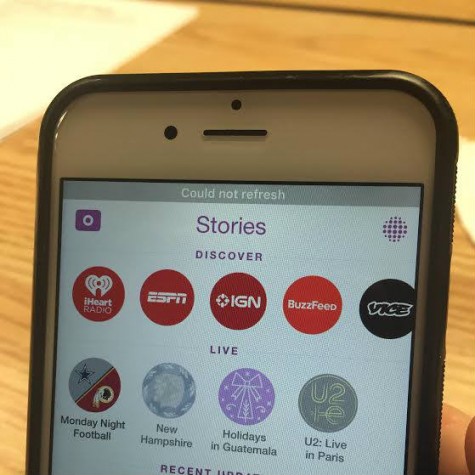 Nicole Poitras, A&E Editor, Blogger

December 8, 2015
What has become one of the most popular social networking apps on the market is currently today's social frustration. According to Down Detector, a site for detecting when websites and apps are experiencing issues, the social media giant Snapchat began having server problems around 2:30 am December 7. Thousands ...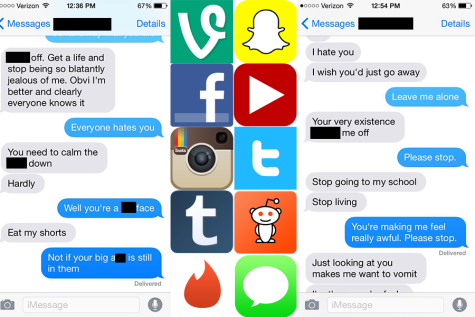 Mike Morgan, Contributor

January 13, 2015
Yet another text, yet another instance of bullying. Behind the disguise of a typeface, words are able to pack a harder punch than ever before through the use of social media. However, is the severity of such actions blown out of proportion? There is no doubt that unkind, cruel people exist, and...