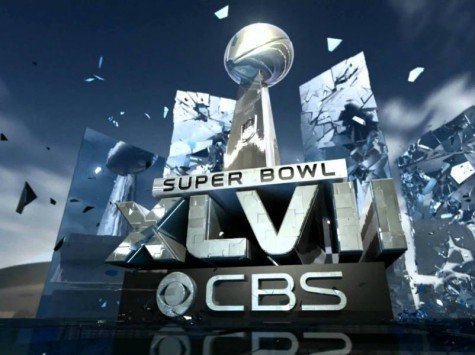 Michaela Dinman, Managing Editor, Webmaster, OpEd Editor

February 15, 2016
While football might now be your cup of tea, anyone can enjoy the advertisements and commercials in between plays during the Super Bowl 50 this past weekend. Let's break down this year's advertisement line-up! Top 10 SuperBowl Commercials 10. Doritos- The only reason this commercial featu...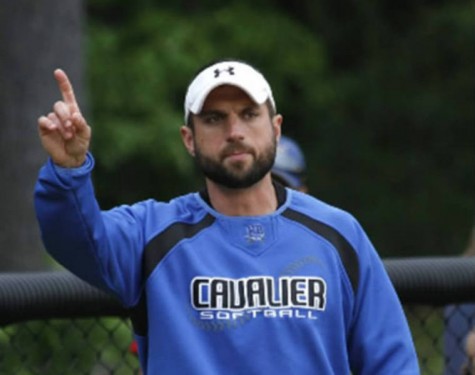 Stephanie Buchanan, Staff Writer

December 13, 2015
High school sports are everything in the world to some students, while others may not turn a head for them. The participation for sports at HB is high; if you ask any student, most of them will report that they play at least one sport. Niche, a company that rates the top twenty five schools in New Hamp...