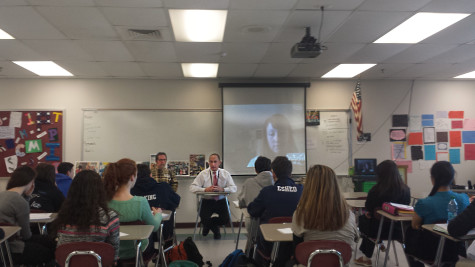 Katryn Thibeault, Staff Writer

January 16, 2015
As Katie Pine's sophomore economics group comes to class this week, there awaits three panel members for a unique discussion on Globalization and Microfinance. The panel consisted of three important  people directly involved with the economic world: United States Treasury Department policy adviser Moira...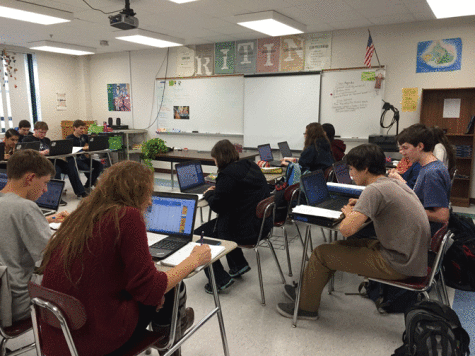 Maggie O'Hara, Staff Writer

December 17, 2014
Throughout November, Katie Pine's sophomore-filled Economics classes learned how to work the stock market. Around 75 of Pine's students participated in a stock market simulation, in which they received $200,000 of play money to invest however they chose to, within the guidelines of the project. The...