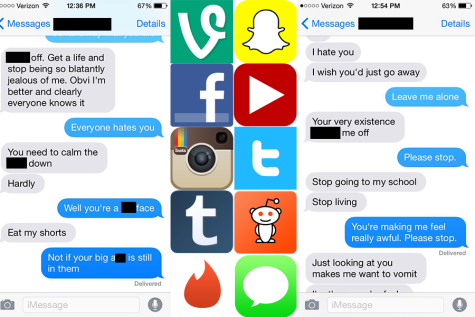 Mike Morgan, Contributor

January 13, 2015
Yet another text, yet another instance of bullying. Behind the disguise of a typeface, words are able to pack a harder punch than ever before through the use of social media. However, is the severity of such actions blown out of proportion? There is no doubt that unkind, cruel people exist, and...
Julie Christie, Editor in Chief

January 8, 2015
The Force has awakened. If you're thinking Star Wars, that's actually not too far off. Robots, engineering, overcoming challenges; Robotics seem to have it all. This year's Build Season kicked off on January 3, but members of Team 1073 aren't as thrilled for this challenge as they have been before...