First job checklist: are you ready?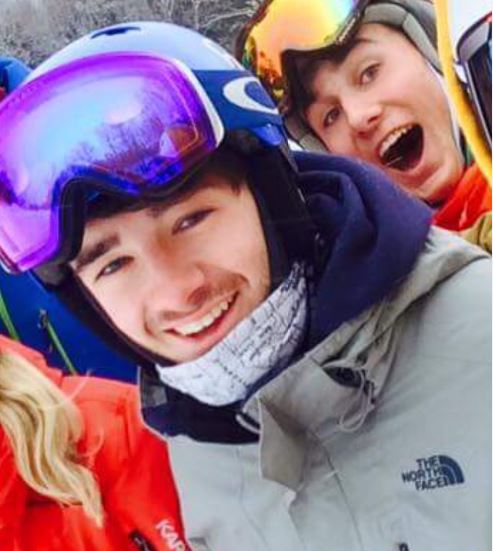 As high school students, every year more and more responsibility is piled up for us to manage. This responsibility is a test of maturity and provides teens with prior work experience to apply for future occupations. Having a part time job in high school is the major test of that responsibility and is necessary as we have to be able to pay for more and more of our expenses. With the great achievement of earning money, you also have to deal with the challenges that make having a part time job difficult.
The hardest thing about having a part time job is time management. As a student you have to keep up with school, but a part time job can make homework difficult with long work hours after your classes, so you need to keep a good balance between the two. Dealing with sports adds another thing on top of the challenge.
Paul Menard '17, who worked at Harvest Market said, "I had to quit my job just because there is just not enough time in the day. I can't ski 6 days a week and work." During a sports season work time is almost non-existent with practice everyday, so plan your job around up-and-coming sports seasons and try to save up for long periods of time you can't work. Once you establish a good routine, with school, your job, and sports, time management becomes much easier.
Sadie Hudzik '17, works at Monument Square Market and said, "Having a job has made me plan more and also earning money has made [me] become more responsible, like buying my own things."
These skills are some of the most important to have, which is why so many colleges look for part time job experience on resumes. Besides the skills and lessons learned the money is great and it's satisfying to be able to pay and to afford things you want. Managing a job in high school is a huge challenge of responsibility, but it is worth while for the experience and money that is earned along with the freedoms that you gain with them.
About the Contributor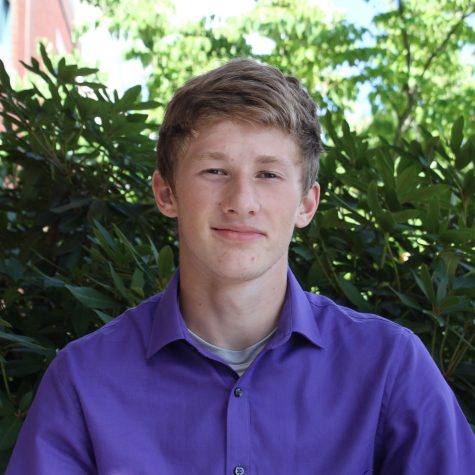 Derek Davidson, Staff Writer
Senior Derek Davidson is well known at HB for being a varsity athlete in both football and lacrosse. On the field, he is one of the fastest athletes at...