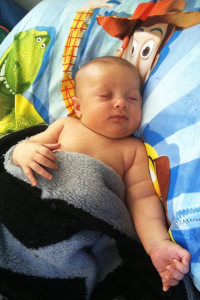 October 2, 2013
Both senior advisers Lucas Woods and Kelly Cummings welcomed their newest additions to the family before the beginning of the 2013-2014 school year. The Stats: William Randall Jay Cummings Birth date: 6/28/13 at 10:23 a.m. Weight: 8 lbs 5 oz Height: 21 inches Maxwell David Woods Birth date: 7/29/13 at 10...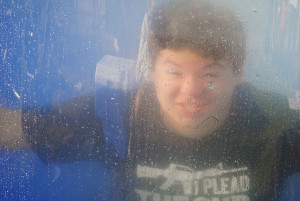 Lauria Patz, Features Editor

September 25, 2013
           For many in Hollis, Old Home Days is a time-honored tradition that includes local vendors, good food and good company. But as we grow older the rides that were once exhilarating become less so, and the food we so willingly bought looks better as money in our wallets. And yet desp...