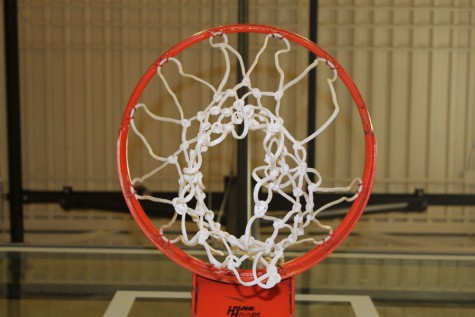 Nate Corsetti and Garrett Klausner

January 6, 2016
 With the season fast approaching, Hollis Brookline's boys varsity basketball team is getting ready for the road ahead. With a roster of fifteen, the team features four seniors, five juniors, and six sophomores. It will be the responsibility of the eight returning players to set an ex...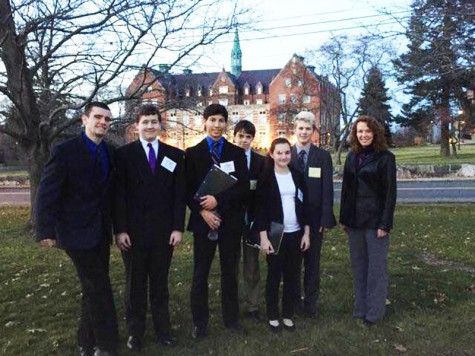 Caroline Kroeger, Staff Writer

January 5, 2016
For three consecutive years, the Hollis Brookline Debate Team has participated at the St. John's Prep Model UN Conference -- and they have excelled despite the challenging competition they face. Every year, this conference attracts over 500 students from New Hampshire, Massachusetts, and Connecticut. ...