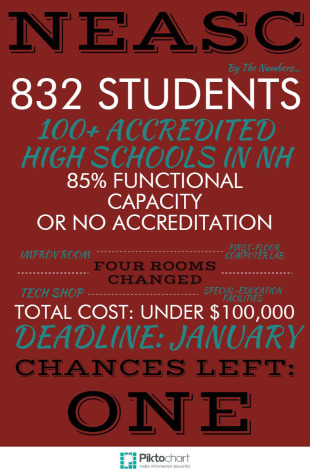 Alexander Cate, Opinion Editor

October 20, 2014
Last year, the biggest fear at Hollis Brookline was not AP Tests, graduation, or even final exams. No, it was the looming threat of losing our accreditation. Accreditation is a title given by the New England Association of Schools and Colleges (NEASC). It's a way of giving schools an award for excellence...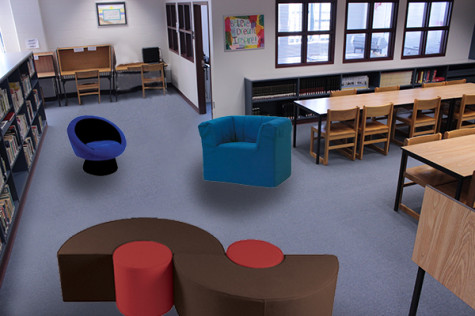 Julie Christie, Editor-in-Chief

September 11, 2014
A librarian throwing out books? Taking away shelves permanently? Members of Hollis Brookline High School first raised their eyebrows at the strange happenings in the school's library, until Teacher-Librarian Christine Heaton explained her motivation behind the renovations. "I want to create a bett...