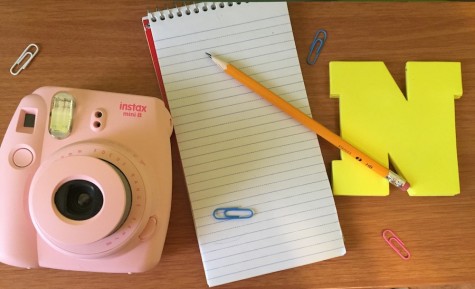 Nicole Poitras, A & E Editor, Blogger

October 9, 2015
Hello hello! Welcome to my corner of the CavChron. I'm Nicole Poitras '17, and I'm so excited to be the CavChron's first blogger. Every week I'll be writing posts about my thoughts, events that happen at school, and anything else that might come to mind. I hope to make every post differ...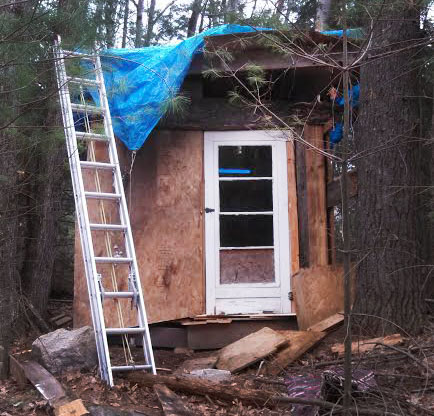 Wyatt Farwell, Staff Writer

October 9, 2015
Man friends hangout, but we don't just sit around and talk. Hangouts need to be based around a good activity for the bromance to run smoothly. So what are some good bro activities to fill the gaps between conversation? For starters, movement is good. Any physical activity like hiking, biking, or fishin...