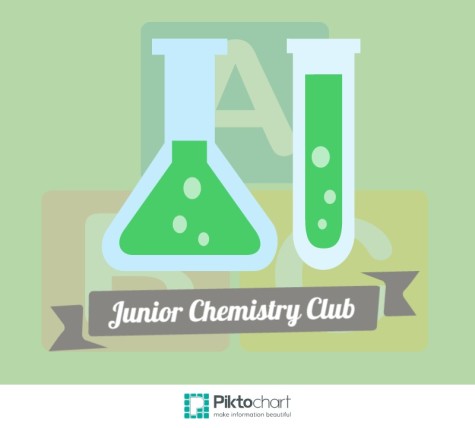 Maggie O'Hara, Staff Writer

February 5, 2015
Since January 30, the Hollis-Brookline High School Chemistry Club has held Junior Chemistry Club seminars for kids in first grade and up. This is the initiative's second year, and the club is really looking forward to "spread science in the community" says club president Cassie Kendall, '15. The...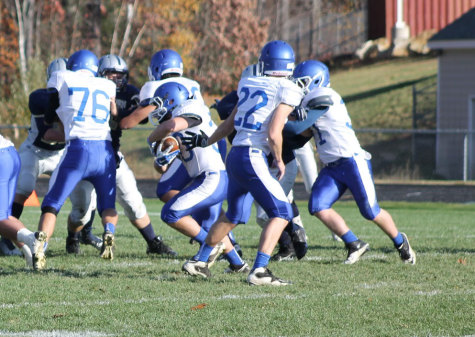 Alexander Cate, Opinion Editor

November 25, 2014
It's been a whirlwind of a season and the Cavalier football program is finally at a close. With an 32-7 loss to Windham, many seniors have hung up the pads for the last time. Captain of the football team, Mike Morgan '15, said "It's hard to be leaving the sport I love. After so many years, it's...