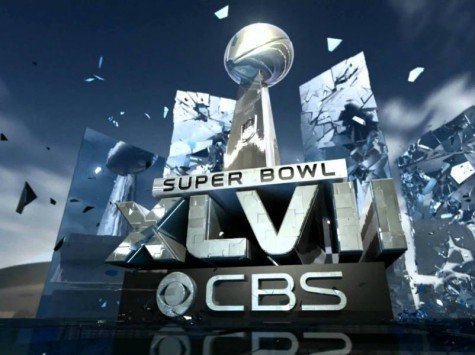 Michaela Dinman, Managing Editor, Webmaster, OpEd Editor

February 15, 2016
While football might now be your cup of tea, anyone can enjoy the advertisements and commercials in between plays during the Super Bowl 50 this past weekend. Let's break down this year's advertisement line-up! Top 10 SuperBowl Commercials 10. Doritos- The only reason this commercial featu...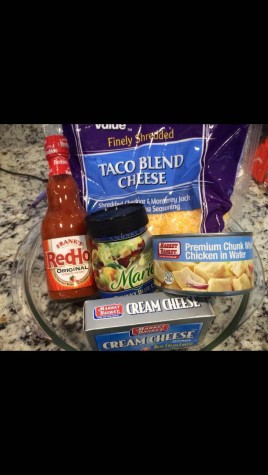 Shannon Fitzpatrick, Staff Writer

February 5, 2016
Each year around this time, many families gather by the TV to watch one very special event: the Superbowl. Although New England fans still mourn the Patriots' loss to the Denver Broncos, many people will still choose to watch the upcoming game. The Super Bowl will air Sunday February 8 on CBS at 6...