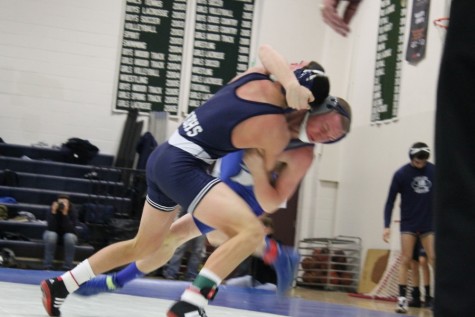 Erin Hattamer, Video Editor

March 2, 2015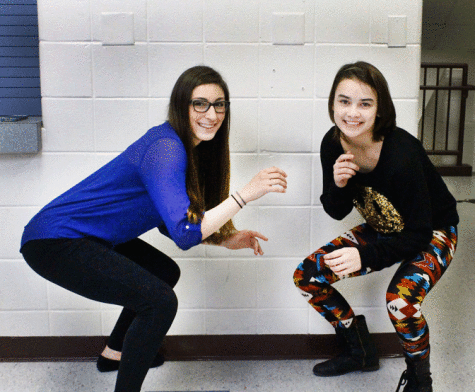 Evan Moloney, Katryn Thibeault, and Jack Shields

January 21, 2015
In the world of high-school sports, there has always been a stark difference between male and female disciplines. As one of the few elements in society today which still separates by gender, student athletes in high school  are known to consistently play on same-sex teams. Popular male sports include...
Jack Shields, Sports Editor

January 14, 2015
The Hollis-Brookline high school wrestling team has always been successful. After capturing back-to-back state championships in 2012 and 2013, it became clear that a powerful dynasty was in the works. Following their success, the team's confidence was at a high but, after a 3rd place finish in 2014,...