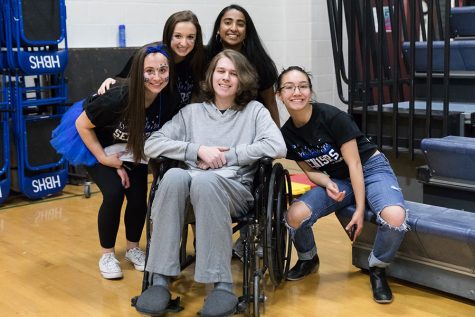 Sofia Barassi, Sports Editor

May 31, 2019

Filed under Announcements, May, News, Showcase
Student council has created a fundraiser in order to aid our classmate Niko Martain'19 in his leukemia recovery. Niko was diagnosed with ALL T-cell leukemia in May of 2016. Since then, Niko has had many other complications including A Vascular Necrosis from the steroids he's been given, which has ca...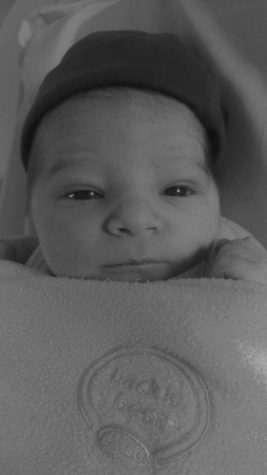 January 30, 2018

Filed under Announcements, Showcase
Congratulations to HB English teacher Lauren Girolimon and her husband Matt on the birth of their first child! Jonathon Matthew Grosse was born on Friday, January 26th and everyone is doing well.