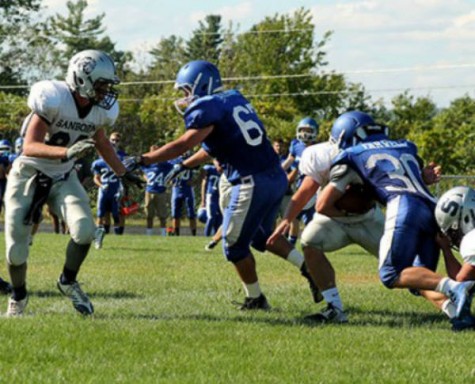 Jack Shields, Sports Editor

November 4, 2015

Filed under November, Showcase, Sports
The Hollis-Brookline football team finished the 2015 season at 2-6 after losing to Monadnock 38-8 in the season finale. Due to a handful of injuries, the season didn't turn out like the team had envisioned during training camp over the summer. No injury was greater than that of starting quarterback,...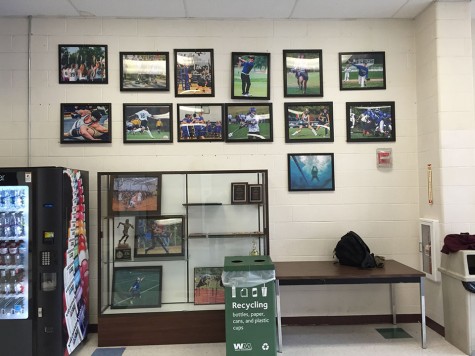 Bret Belden, Staff Writer

November 3, 2015

Filed under Features, November, Showcase
In the passing years, select members of student council are chosen by the senior class to determine the gift that the class should provide for the school. Prior to their departure, the seniors are expected to announce and follow through with their promises by underclassmen and faculty alike. However,...