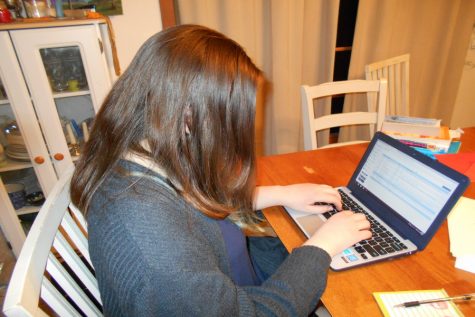 Rowan Gingras, Op-Ed Editor

February 20, 2018
Have you picked from the seemingly-endless list of electives yet? Are you looking forward to spending an evening staring at PowerSchool? Yes, it is that time of year again. From Feb.6-19, course registration for the 2018-2019 school year is open for HBHS students. Course registration is a process in which th...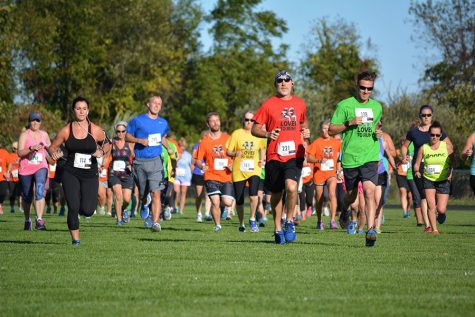 Adam McQuilkin, Staff Writer

October 13, 2017
On Thursday September 28th, 148 teachers and staff from across the district came together to participate in the first annual 2Run5k, a road race held on the HBHS campus. The race, a new addition to the community calendar, was created as a way to raise money in support for local charities, encouragin...