Year in review: sports top 7
4. Cubs win World Series
A 108-year drought no more. The Chicago Cubs FINALLY won the world series, coming back from a 3-1 game deficit against the Cleveland Indians. The Cubs won 3 games in a row to clinch the series. In game 7 in Cleveland, the Cubs clinched the series by a score of 8-7, in an exciting game that went into extra innings. This title was a very emotional one for the city. Families flocked to cemeteries to bring Cubs gear to family members who never got to see Cubs even make the World Series. No Cubs fan will ever forget where they were the moment the Cubs won.
Number three will be released tomorrow.
About the Writer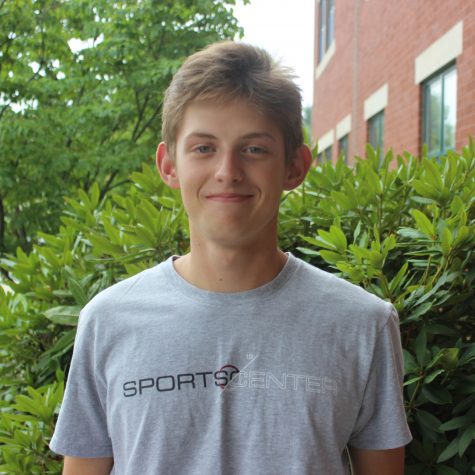 Jack Belanger, Staff Writer
Jack Belanger is a senior and is entering his first year of journalism. He is excited to add a lot of content to the sports section in the CavChron this...