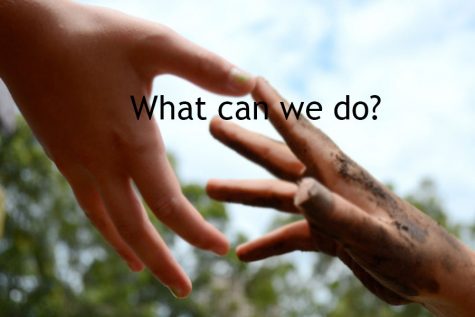 Nicole Poitras, Co-Editor In Chief
June 2, 2017
Filed under Features, June, Showcase
About a month ago, at the end of Physics class, my lab table got into a conversation with Eric Perry. It began with him talking about how we should be grateful for what we have, but eventually we were lamenting over the fact that we were devastated by the horrible things we saw on the news every day. W...